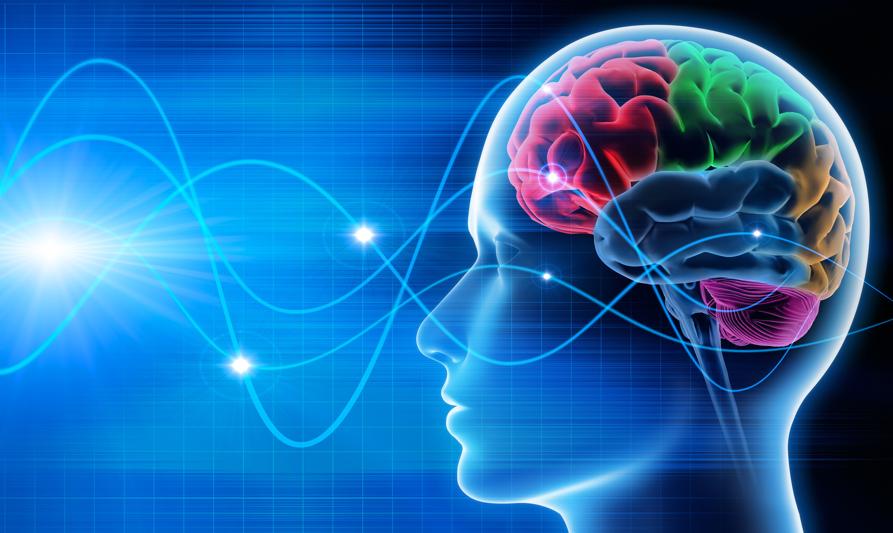 The last two decades have witnessed an exponential growth in the knowledge of how the Nervous System develops, organizes, supports emotions, cognition and behavior, reacts to injuries or pathological processes, and may be changed by therapeutic and reconstructive interventions. This growth has been paralleled by an ever expanding interdisciplinary research approach that covers from Physics to Psychiatry, and an explosion of innovative new methods and techniques. Classic scientific fields are definitely intertwined and their borders blurred in what is today known as Neuroscience.
The PhD Program in Neuroscience takes roots in a long-lasting association between the UAM's Department of Anatomy & Neuroscience and the renowned Cajal Institute from the National Research Council (CSIC), and also includes the more recent addition of a number of dynamic laboratories from other Departments of the UAM, the CSIC's Institute of Biomedical Research, the University of Alcalá and the Open University of Spain. Moreover, the Program is also open to accept qualified researchers from other national and foreign research centers to supervise or co-supervise Doctoral Theses.
The PhD students in this Program reflect the wide scope of the interest that Neuroscience research arouses. Having previous trainings in physics or chemistry, molecular and cell biology, biotechnology, psychology or medicine, our students seek to pursue a variety of research careers in academia, health institutions, and basic and translational research centers, both in Spain and abroad. It is our commitment to train and prepare students to play active roles at the cutting edge of this exciting field.
Research lines:
---
Over 50 research lines related to:
Neural development and postnatal neurogenesis
Neural plasticity
Glia, neuron and their disorders
Circuits and connectomics of neural systems
Neurobiology and neuropathology of basal ganglia
Human movement Somatosensory system and pain
Sleep and wakefulness states and their disorders
Neurobiology and pathology of inner ear
Neurodegeneration, neuroinflammation and neuroprotection
Sexual differentiation of the brain
Degree Official Documentation
---