Studies in Art, Literature and Culture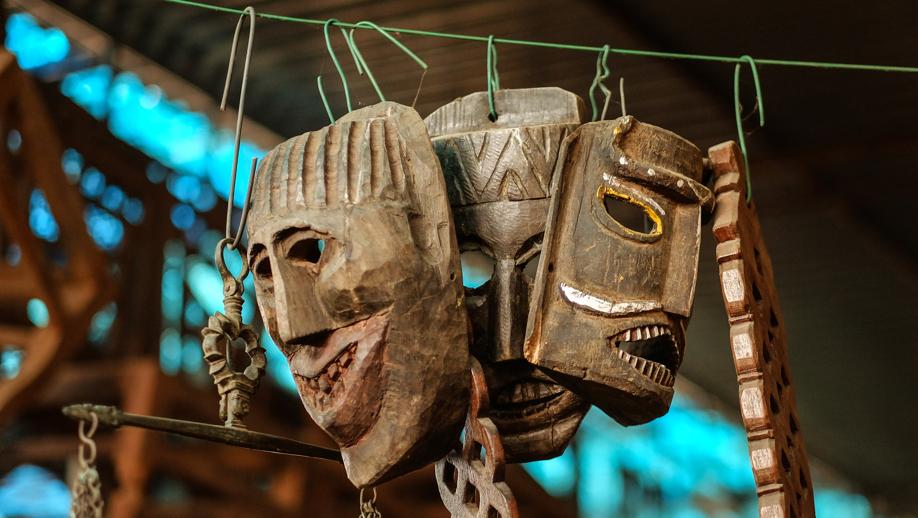 The PhD Program in Studies in Art, Literature and Culture is an interdisciplinary program which covers a wide research field containing four major lines:
Visual cultures / History of Art / Theory of art: committed to methodological diversity, it encourages approaches grounded, on the one hand, on the tools of art history and, on the other, on those offered by the field of cultural studies applied to the study of all kinds of images and objects resulting from creative processes.
Comparative Literature, Literary Theory and Rhetoric: it includes four specialized subareas: Literary theory, poetics and literary semiotics; Comparative Literature; Literary translation; Theory of literary genres; Rhetoric, cultural rhetoric and rhetoric of communication. This line also includes Modern Language Literatures: Arabic, English, Finnish, French, German, Icelandic, Italian, Polish, Portuguese and Russian, among others.
Music and Scenic Arts: it seeks to offer an integrated view on disciplines such as music, dance and theatre, together with a consideration of the last trends in audiovisual creation and the means to develop and promote music projects.
Science, Culture and Representation: it promotes advanced research on the cultural dimension of knowledge societies: epistemic cultures, practices of representation, artefacts and technological systems, philosophical interpretations of science and technology, visuality in science, art and technology, exhibition practices, epistemology beyond the text (documentary), the image of science and the scientist in different cultural settings, social impacts of science, knowledge and emotion, science and war, science and democracy, etc
Among the assets of the program one can highlight:
It is a comprehensive and interdisciplinary program, that promotes dialogue and transversality among different areas of research, topics, and methodological approaches.
Its nationwide and international projection and orientation.
Its encouragement to an innovative research practice that is constantly looking for new horizons as a way to enlarge and improve knowledge.
Research lines:
---
Visual cultures / History of Art / Theory of art
Comparative Literature, Literary Theory and Rhetoric
Music and Scenic Arts
Science, Culture and Representation
Degree Official Documentation