Studies in Art, Literature and Culture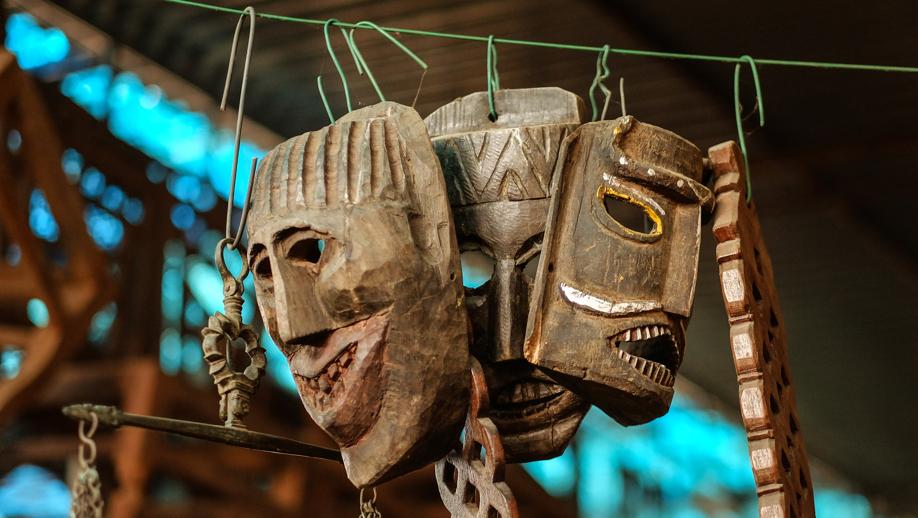 The PhD Programme in Art, Literature and Culture Studies is an interdisciplinary programme which covers a wide research field containing four major lines:
History and Theory of Art, and Knowledge and Visual Cultures: it adopts open methodological and scientific strategies whose reference points are the tools of art history and its theories on one hand and the cultural dimensions of knowledge societies on the other. Thematically and chronologically, it covers a very diverse array of images and objects resulting from creative processes. The professors assigned to this line belong to the Department of History and Art Theory, and to the Logic, Philosophy and History of Science area within the Department of General Linguistics, Modern Languages, Logic and Philosophy of Science, Theory of Literature and Comparative Literature. The teachers' specific research areas can be checked on those departments' websites.
Comparative Literature, Literary Theory and Rhetoric: it includes four specialised sub-areas: Literary theory, poetics and literary semiotics; Comparative Literature; Literary translation; Theory of literary genres; Rhetoric, cultural rhetoric and rhetoric of communication. This line also includes Modern Language Literatures: Arabic, English, Finnish, French, German, Icelandic, Italian, Polish, Portuguese and Russian, among others.
"Literature, culture and translation of English-speaking countries": it provides a transliteration, interdisciplinary and intercultural approach to the literature of English-speaking countries from a broad spectrum showing the theoretical approaches of contemporary British-American literary criticism. It also fosters research on literary translation as an intercultural and interlinguistic adaptation and mediation. This doctoral research line actively incentivises internationalisation, innovation, collaboration and dialogue among researchers from the English-speaking world.
French and Francophone literatures and cultures: it fosters interdisciplinary research open to new perspectives and problems in the field of literatures and cultures from France and the French-speaking countries. It provides a broad subject matter: from the Middle Ages to the 21st century and from the French-speaking literatures and cultures from sub-Saharan Africa to the French-speaking Amerindian literatures and cultures.
Music and Scenic Arts: it provides an integrated approach to disciplines such as music, dance and theatre, together with a consideration of the latest trends in audiovisual creation and the promotion of music projects.
Highlights of the programme's assets:
---
Its cross-sectional, comprehensive and interdisciplinary structure and configuration foster dialogue and cross-sectionality among the different areas of topics and methodological approaches.
It has nationwide and international projection and orientation.
Its fostering of an innovative research practice constantly seeks new horizons as a way of extending and improving knowledge.
Research areas:
---
History and Theory of Art, and Knowledge and Visual Cultures
Comparative Literature, Literary Theory and Rhetoric
Literature, culture and translation of English-speaking countries
French and Francophone literatures and cultures
Music and Scenic Arts
Degree Official Documentation
---